Multifunctionality

Predictive maintenance at your service

Suitable for each application
B-Safe is the new idea for the spindles and machine tools diagnostics according to the vibration and temperature analysis. The miniaturised system can be directly installed into your spindle guaranteeing a real-time monitoring about all anomalies, predicting malfunctions and safeguarding your business reducing the machine downtime.

Collisions protection
Instant stop of the machine

Continuous monitoring
Continues to record data
when the machine is off

Black box
Embedded data logger

Industry 4.0 upgrade
Information sharing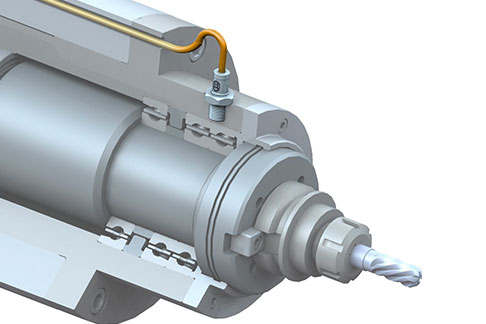 Innovative solution

The hybrid technology MEMS 3D and piezoelectric guarantees a complete signals analysis on a wide band. The presence of a microprocessor with integrated memory allows local detection and memorization of collision phenomena, unbalances, overloads, anomalies of the working cycle, tools wear and bearings diagnostics.
Predictive maintenance at your service

B-Safe Spindle Check-Up function includes a series of algorithms to check the efficiency level of your productive process, with the aim of maximizing the productivity of your machines and the quality of your products. The statistical analysis provided by the system gives an essential support for planning maintenance interventions, according to the real use of your equipment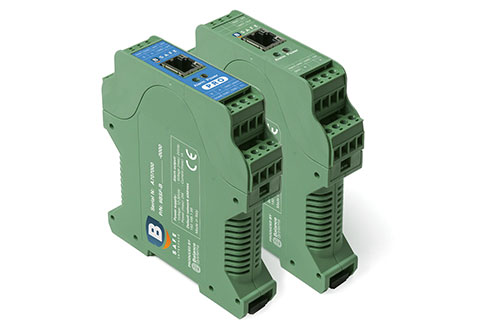 Today you can start the path for a safer company
B-Safe is a set of different evolved technologies, which allows you to create a distributed and interconnected system of analysis and supervision of your production plant.
Come and meet
our B-Safe System
Ask for a free ticket for fair events where you want to test our system for spindles and machine tools.
List of Exhibitions 2018