Viagra is a prescription medication used for erectile dysfunction. So if no satisfactory erection can be created or maintained Viagra is prescribed. The improved circulation in the penis makes Viagra for a harder erection.The effect lasts about 30-60 minutes after ingestion and can work for up to 5 hours. The effect does not work on its own, so it can not be created as if by magic a permanent erection. Such jokes are often told, but in reality, a 5-hour duration erection would be an incredibly painful and serious side effect that only happens in very rare cases. Online pharmacy offers to buy viagra online from www.pillmerit.com without a prescription.

B-Safe System
Much more than you see
B-Safe is the new idea for the spindles and machine tools diagnostics according to the vibration and temperature analysis. The miniaturised system can be directly installed into your spindle guaranteeing a real-time monitoring about all anomalies, predicting malfunctions and safeguarding your business reducing the machine downtime.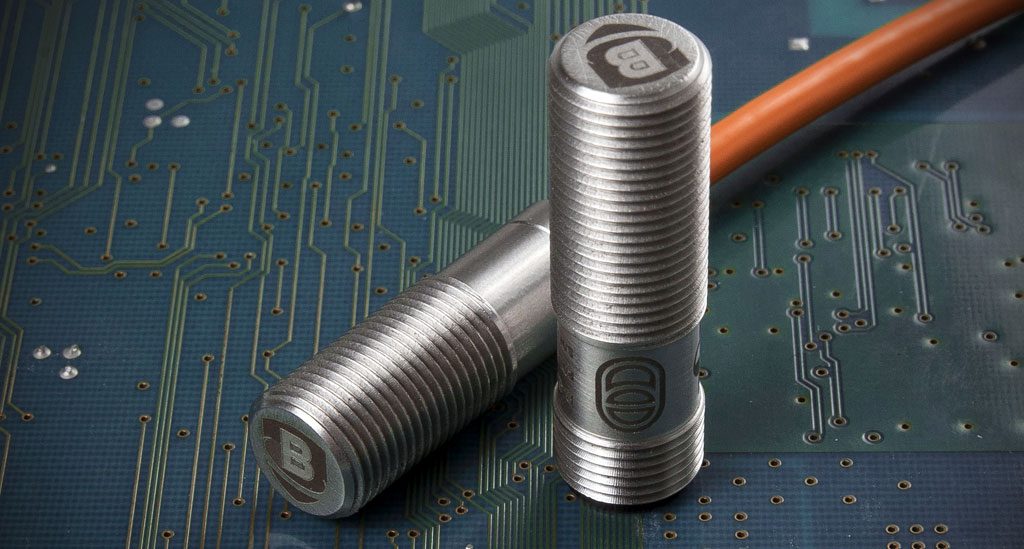 Keep updated with all products, events, and exhibitions news
about our entire network
Component balancing

Innovative transmission designs require advanced manufacturing methods. Residual unbalance is a crucial topic as well as the volume production runs, especially considering the automotive landscape we are approaching.

Read more

B-Safe System, the new idea for the spindles and machine tools diagnostics

B-Safe is the new idea for the spindles and machine tools diagnostics according to the vibration and temperature analysis. The miniaturised system can be directly installed into your spindle guaranteeing a real-time monitoring about all anomalies, predicting malfunctions and safeguarding your business reducing the machine downtime.

Read more