Viagra is a prescription medication used for erectile dysfunction. So if no satisfactory erection can be created or maintained Viagra is prescribed. The improved circulation in the penis makes Viagra for a harder erection.The effect lasts about 30-60 minutes after ingestion and can work for up to 5 hours. The effect does not work on its own, so it can not be created as if by magic a permanent erection. Such jokes are often told, but in reality, a 5-hour duration erection would be an incredibly painful and serious side effect that only happens in very rare cases. Online pharmacy offers to buy viagra online from www.pillmerit.com without a prescription.

Innovative solutions since 1975
Design & Development 100% made in Italy
At Balance Systems we create technologically advanced products for two core businesses: Manual, semi-automatic and automatic customized balancing machines for a wide range of sectors and Process control systems with specific functions suitable to grinding machines: automatic grinding wheel balancing (1 and 2 planes), touch detection (gap & crash), comparative and absolute in-process gauging.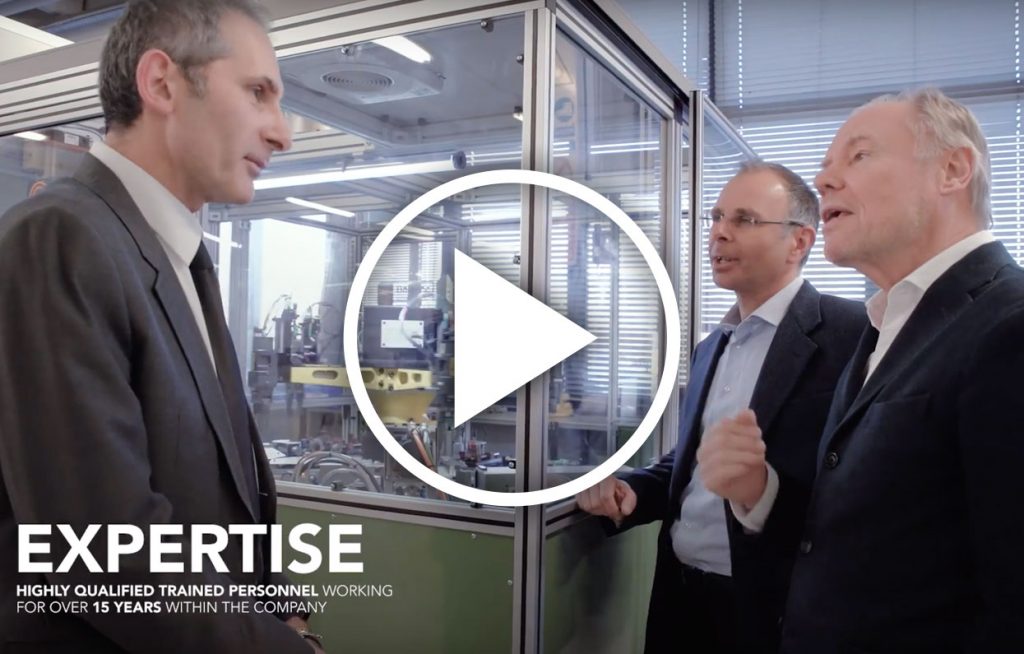 Keep updated with all products, events, and exhibitions news
about our entire network
Three good reasons to "retrofit" your grinding machines

Since its foundation, the company has been fully engaged in the detection and correction of the unbalance in rotating components. Its mission is the radical minimization of the residual unbalance as well as the time required to achieve this result even in very complex applications.

Read more

B-Safe System, the new idea for the spindles and machine tools diagnostics

B-Safe is the new idea for the spindles and machine tools diagnostics according to the vibration and temperature analysis. The miniaturised system can be directly installed into your spindle guaranteeing a real-time monitoring about all anomalies, predicting malfunctions and safeguarding your business reducing the machine downtime.

Read more